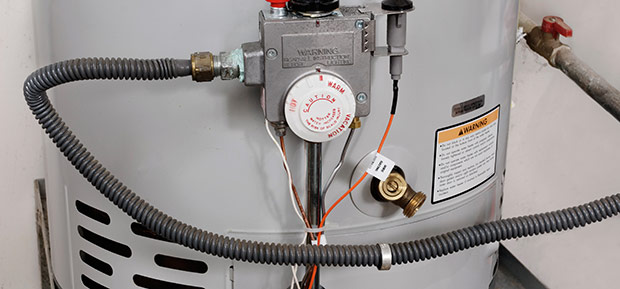 Since 1995, Andy's Plumbing has been providing water heater repair and replacement services to Oklahoma City, OK and the surrounding areas. If you're having issues with your water heater and require the expert assistance of experienced technicians, give us a call! Here's what we can do for you: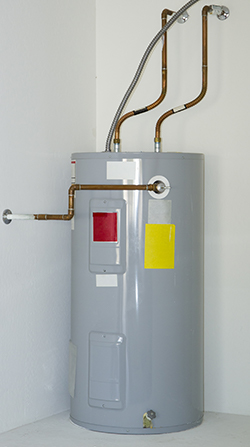 Water heater repair: We offer repair services for both conventional and tankless water heaters, meaning you can rely on our qualified technicians regardless of what type of water heater you use and what the nature of the problem might be. If you're having issues with your water heater—including leaks, lack of hot water, strange noises or smells, water that's too hot, etc.—contact Andy's Plumbing today for water heater repair in Oklahoma City, OK.
Water heater replacement: Conventional water heaters ought to last you for 10 years or more, and tankless varieties typically have a lifespan of 15 to 20 years. If you're experiencing persistent problems with your water heater, spending a lot of money on repairs each year or are looking to upgrade to a more efficient appliance, we can help. The team at Andy's Plumbing can recommend a high quality water heater to meet your family's needs, as well as remove the old appliance and install the new one.
Quality assurance: With over 20 years in business and full licensure through the state of Oklahoma, Andy's Plumbing is well equipped to meet your water heater repair and replacement needs. We're committed to providing outstanding customer service and first-rate workmanship, and we're always happy to answer questions and address your concerns.
If you're in need of water heater repair or water heater replacement in Oklahoma City, OK and beyond, we hope you'll get in touch with Andy's Plumbing. Contact us at 405-912-0088 with any questions or to schedule an appointment for our plumbing services.