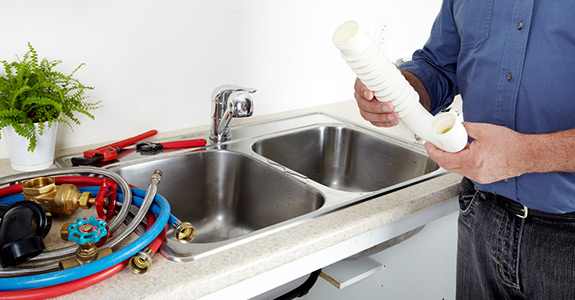 Andy's Plumbing is proud to offer premier plumbing services to all of Oklahoma City, OK. Since 1995, we've been providing a broad range of plumbing repair services for all pipes and appliances, including shower repair, unclogging drains and toilet repair, to Oklahoma City, OK residents. As a local business, we consider all of our customers to be our neighbors and friends, and we'll treat you that way. When you hire Andy's Plumbing for a job, you'll never have to worry about what kind of plumber you might get. We'll always be straightforward, honest and highly capable.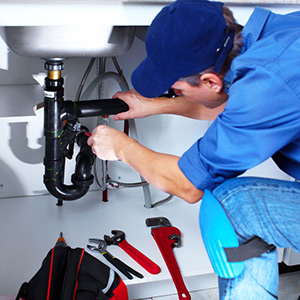 For Andy's Plumbing, no job is too big or too small. Whether you have a small leak in your faucet or need an extensive plumbing repair in your Oklahoma City, OK home, we're willing and eager to take the job. In addition to our individual home visits, we also happily offer contracting services. We welcome offers from any contractor or developer to work on bigger projects in the Oklahoma County area, and will always ensure the job is done quickly, affordably and expertly.
So no matter what your plumbing needs might be, you'll be better off calling Andy's Plumbing. Our list of outstanding services includes:
Toilet repair
Sink repair
Shower and tub repair
Drain cleaning
Sewer unclogging
Leak repair
Faucet repair
General plumbing contractor services
If you need these or any other plumbing services, never hesitate to contact us. We take pride in our versatile plumbers, and will always make sure to help you to the best of our abilities. There's no other plumbing service in Oklahoma City, OK like Andy's Plumbing, so the next time you spot a leak, contact us at 405-912-0088. We look forward to hearing from you!