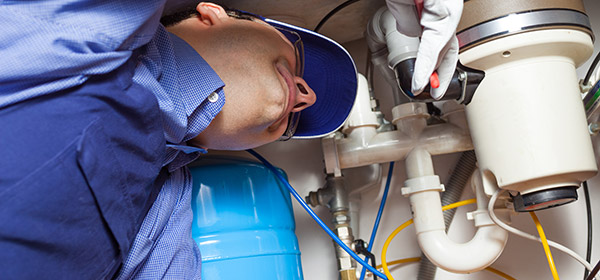 Andy's Plumbing is Oklahoma City, OK's trusted source for responsive and affordable plumbing services, and that extends to the care and maintenance of your garbage disposal. If your usually trusty kitchen appliance is giving you trouble, get in touch with our team today. Here's how we can help: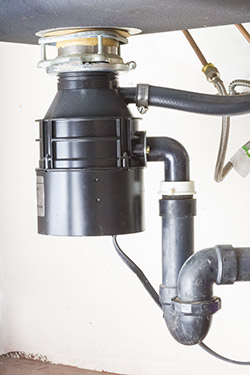 Garbage disposal repair: If you're a frequent user of your garbage disposal, you've almost certainly had the experience of finding it jammed, leaking, clogged or otherwise not functioning the way it should be. When this happens, you need a team you can trust to provide prompt, effective and reasonably priced garbage disposal repair in Oklahoma City, OK. At Andy's Plumbing, we're able to work on garbage disposals of all makes and models, meaning we can find the source of your trouble, fit it and get your disposal working properly again.
Garbage disposal replacement: Typically, a garbage disposal should function for five to 10 years or longer, depending on the frequency and care with which it's used. If you've been having frequent issues with your garbage disposal, such as persistent clogging or jamming, or if your disposal is on the older side, it may be in your best interest to have it replaced. Andy's Plumbing can help you determine whether this is the best course of action, and we provide removal and installation services to ensure your new disposal is properly hooked up and running.
Experienced professionals: Since 1995, Andy's Plumbing has been providing reliable and trustworthy garbage disposal repair and garbage disposal replacement in Oklahoma City, OK. Our team is fully licensed, and with more than two decades of experience under our belts, we're ready to tackle a full slate of garbage disposal jobs for our customers.
For garbage disposal services that you can both trust and afford, contact us today by calling 405-912-0088 and speaking with one of our technicians. We look forward to assisting you!